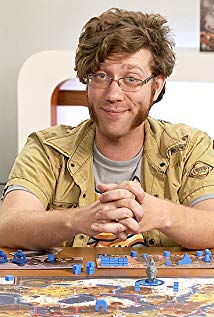 HUNTERS ENTERTAINMENT ANNOUNCES PARTNERSHIP FOR WEREWOLF:
THE APOCALYPSE 5TH EDITION
Release date set for 2021
Los Angeles, CA - December 7th 2019. Hunters Entertainment (Kids on Bikes, Outbreak: Undead, Altered Carbon) is excited and proud to announce their partnership with Paradox Interactive, the owners of the World of Darkness (Vampire: The Masquerade, Bloodlines 2, Mage: The Ascension) to develop and publish Werewolf: The Apocalypse 5th Edition, the next evolution of the fan-favorite tabletop roleplaying game through Renegade Games (Scott Pilgrim, Mighty Morphin Power Rangers, Clank, Lanterns).
Werewolf: The Apocalypse takes place in a fictional version of our Earth: the World of Darkness. In the World of Darkness, werewolves, vampires, magicians, and monsters are all living among us. An entire supernatural world hidden in plain sight. You are one of these monsters, pretending to be human but fighting for survival and supremacy among mysteries and conspiracies that threaten the existence of humanity.
https://www.huntersentertainment.com/single-post/werewolf-the-apocalypse